It's Back – Federal Student Loan Payments Resume, Now What?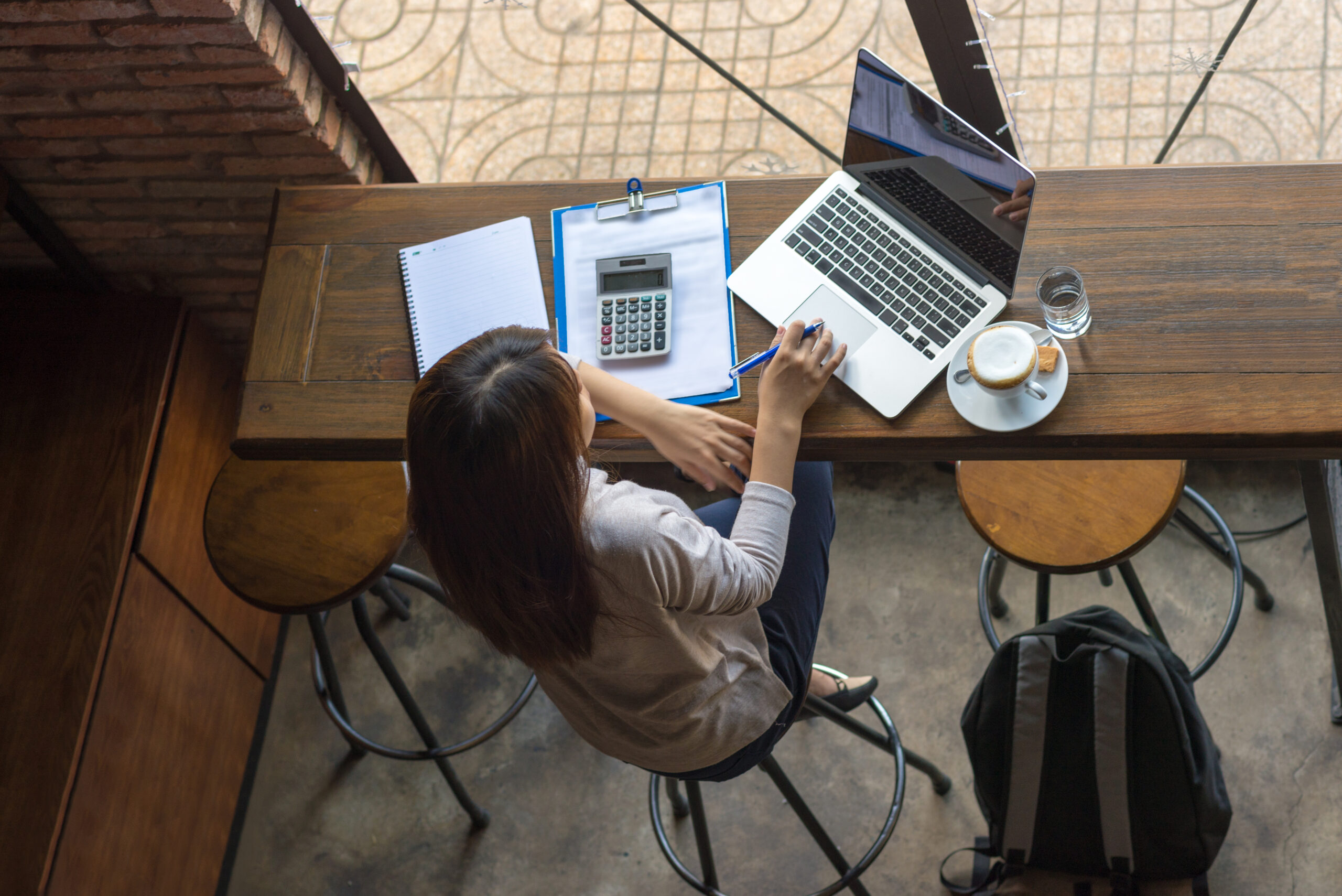 Crisp, cool air, the changing of the leaves, and federal student loan payments?! That's right; this September ushers in more than just the changing of the seasons. For the first time in over three years, federal student loan payments are resuming, and interest will start to accrue, as the U.S. Department of Education is ending its COVID-19 relief for student loans. So, what does that mean for the millions of affected borrowers, some of whom have never made a student loan payment before?
The Coronavirus Aid, Relief, and Economic Security (CARES) Act (2020) provided economic assistance to Americans during the uncertainty of the COVID-19 pandemic. Signed into law on March 27, 2020, the act allowed for the creation of programs, allocations, and guidance to address issues related to the pandemic. A portion of that assistance was directed towards federal student loan borrowers by suspending payments on federal student loans, applying a 0% interest rate, and pausing collections on defaulted loans. The CARES Act allowed borrowers to focus on managing other debts and bills during the COVID-19 pandemic, which brought widespread economic uncertainty.
What should borrowers do?
If federal student loan borrowers have not done so already, they should spend some time to get prepared for the end of the pause. It may seem overwhelming, but it's best to take inventory of what kind of student loan(s) you have and what payment you can currently afford to make so you know if you need assistance. There are programs in place designed to help if you need it. Here are some questions to answer as you're getting started:
· Do you have federal student loans, private students, or both?
· Who is your loan servicer? · Is your contact information up to date with your loan servicer and on studentaid.gov?
· Are you enrolled in the best repayment plan for your budget? If you have federal student loans, you can log into your account at studentaid.gov to retrieve your current federal student loan balance, find who your servicer is, and get their contact information. You can also contact the federal Student Aid Information Center at 800-433-3243.
The first payments will be due in October 2023, unless you graduated school within the last six months and are in your automatic grace period. You can find your loan balance (i.e., how much you owe in total) and monthly payment amount by logging into your studentaid.gov dashboard or via your loan servicer. You should receive a notification at least 30 days before your first payment is due. It's important that you understand what payment plans are available to you and in which payment plan you are currently enrolled. You can use a loan simulator to find the loan plan that best meets your budget. Find out if there is a discount available if you enroll in autopay – this could save you up to 0.25% in your interest rate in some cases.
What if you need help?
If you know you will have an issue paying for your federal student loan when it becomes due in October, contact your loan servicer now to learn about your options. The Department of Education is allowing for a one-year ramp-up period through September 30, 2024, to assist borrowers who can't afford their payments. During this time, missed, partial, or late payments will not be reported to credit agencies, and
borrowers will not be put in default or collections. Keep in mind that during the on-ramp period interest will still accrue. Only loans eligible for the payment pause are eligible for on-ramp, so check to see if your loan is covered. Additionally, some borrowers are eligible for loan forgiveness – find out if your loan qualifies.
Start a budget What can you do to get your budget in order? Try a budgeting technique such as the 50/30/20 rule. This rule states that 50% of your monthly income goes to necessities, such as rent, utilities, and groceries, and 20% of your monthly income goes to savings and debt payments. This could include an emergency fund, student loan payments, or retirement savings. That leaves 30% of your monthly income for your wants and nonessential expenses. Starting a budget and sticking to it could help develop a sense of accomplishment and purpose and put your spending habits into perspective.
Other considerations
You may also be able to qualify for a student loan refinance, which could allow you to lower your interest rate or extend your loan term, which will affect your monthly payment. Refinancing student loans can allow you to achieve a lower interest rate from one single lender. In turn, this helps drive down your student loan payments. From choosing your desired loan terms to saving money on interest over time, refinancing your student loans is an option with many advantages.
Federal student loans may offer you certain benefits, options, and protections that private loans sometimes do not, such as extending the amount of time that you may need to repay your loan or providing alternative repayment programs. For instance, the Income-Based Repayment (IBR) program lets some borrowers reduce the amount of their monthly payments due to financial hardship. Check your eligibility for these options before deciding whether you need them or want to keep them. Refinancing your federal student loans into a private loan would result in the loss of these options.
---
Please note that the information provided on this website is provided on a general basis and may not apply to your own specific individual needs, goals, financial position, experience, etc. LendKey does not guarantee that the information provided on any third-party website that LendKey offers a hyperlink to is up-to-date and accurate at the time you access it, and LendKey does not guarantee that information provided on such external websites (and this website) is best-suited for your particular circumstances. Therefore, you may want to consult with an expert (financial adviser, school financial aid office, etc.) before making financial decisions that may be discussed on this website.