See how we empower lenders every day
---
We founded our company in 2009 after the Great Recession, during a difficult time for financial institutions facing the triple threat of high capital requirements, increased regulatory scrutiny and nascent fintech companies focused on disrupting banks and credit unions.
We invested $30 million dollars to create and continually innovate a lending-as-a-service platform to help lenders—our customers—build and run a profitable digital lending business.
We had the foresight to recognize that financial services firms needed a reliable partner that could become integral to their business success. We have been steadfast in our commitment to provide a service that strengthens our partners that are focused on Main Street and our local communities nationwide.
Today we're the end-to-end digital lending partner to hundreds of banks and credit unions, from delivering new customers and members to servicing throughout the life of a loan. Lenders now can offer credit products online in an efficient, secure way, and give borrowers a seamless digital lending experience.
We've deployed more than $6.3 billion in lending capital and service more than $3.0 billion in loans on behalf of hundreds of banks and credit unions. In all, more than 160,000 consumers have had their financing needs met through lenders that partner with LendKey.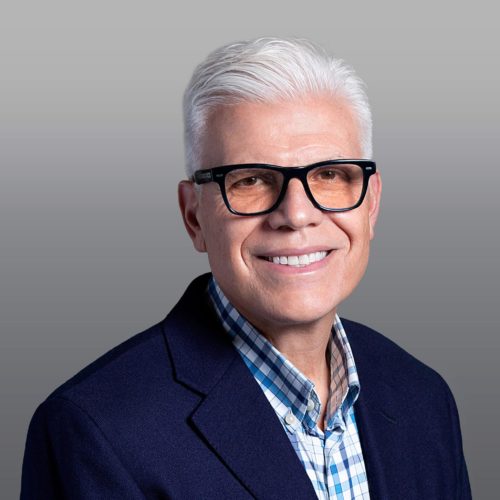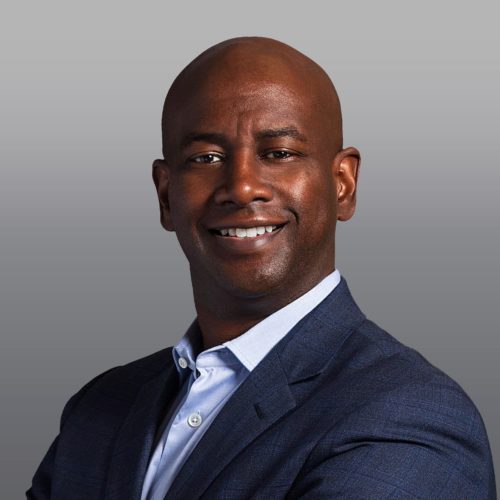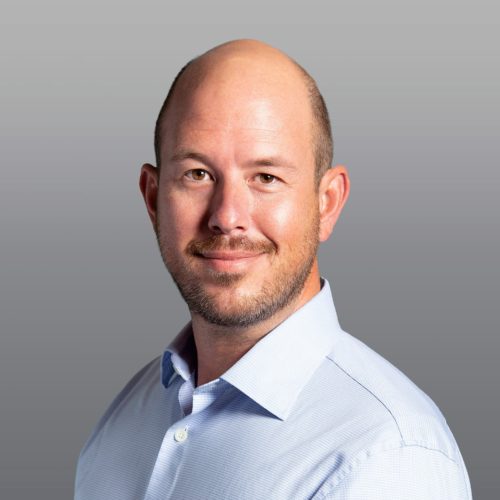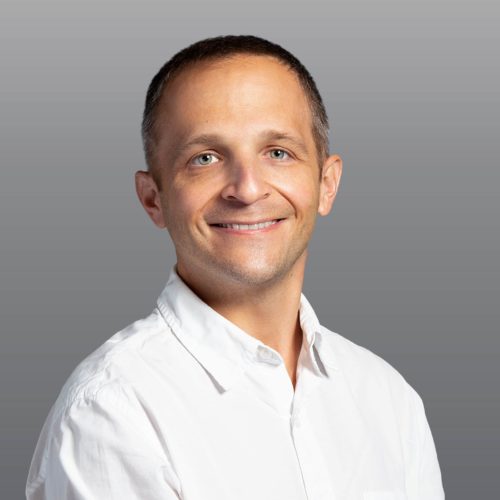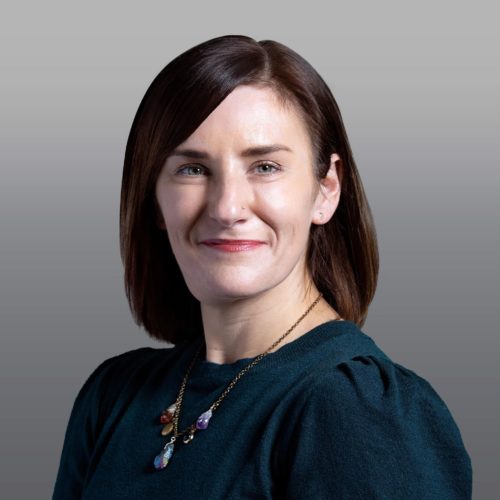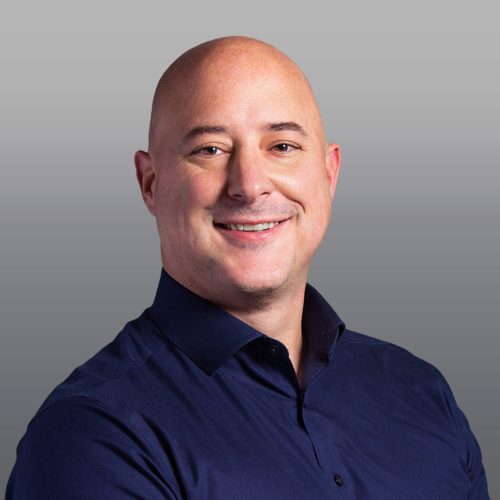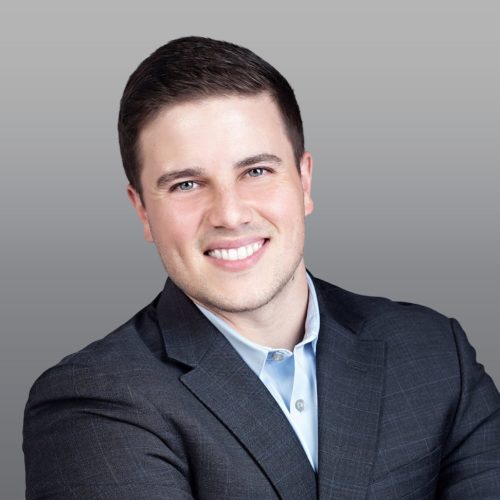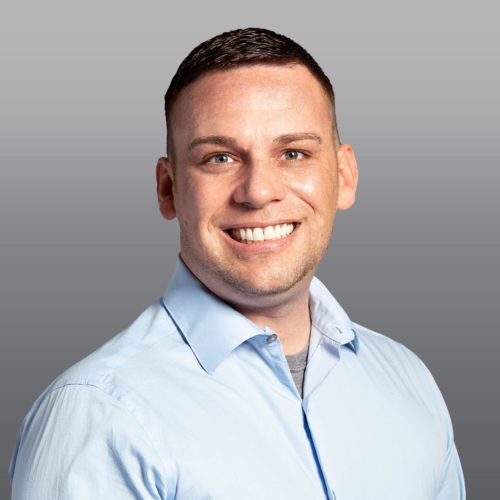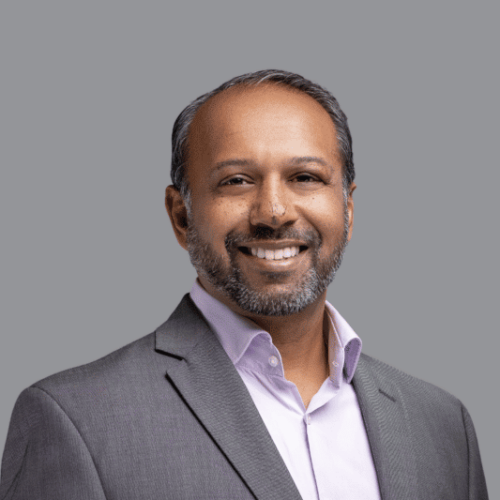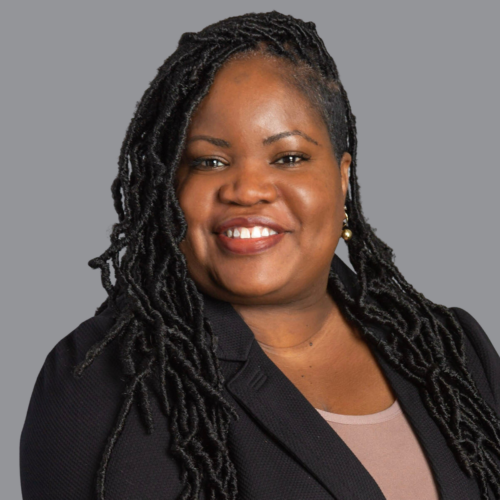 CEO & Founder
Vince Passione
Vince is the founder and CEO of LendKey, the market's most advanced lending platform and network, and a veteran technologist for financial services companies. Before LendKey, Vince was the COO of DealerTrack, the nation's first and largest automotive credit portal. He has also been the President of Ameritrade's Institutional Client Division, the CEO of OnMoney.com, the CTO of Citigroup's US Consumer Bank and a Business Unit Executive at IBM. Vince received his B.S. from Polytechnic University.
COO, CFO & Co-Founder
Mike Stallmeyer
As COO & CFO, Mike is responsible for all financial management, lending operations, credit and risk analytics, and client service. He brings 20 years of experience across financial services. Previously, Mike worked for a number of global organizations in investment banking, fixed income structured finance, portfolio management, and capital markets—including UBS where he served as Executive Director of the Investment Bank and as Vice President at Credit Suisse. Mike began his career in banking at Fifth Third and received his BA in economics from Duke University.
Chief Technology Officer
Michael Hawkins
Mike has decades of experience in software engineering and product management in the complex, and highly regulated markets, of finance and healthcare. He leads LendKey's engineering team—creating a seamless experience that gives borrowers the experience they want and puts forward the best version of our lending partners. Before LendKey, Mike served as CTO of SoMoLend, a crowdfunded startup based in Cincinnati. He is the lead author of four patents in adaptive workflow, resource prioritization, and UX.
Chief Information Security Officer
Keith Frank
Keith is the Chief Information Security Officer at LendKey and leads his team to develop and implement leading security initiatives that prioritize data loss risk, enhance business performance, and strengthen business offerings. Prior to LendKey. Keith worked as Business Information Risk Manager at Conduent and Director of Information Security at Xerox Services.
He holds Bachelor of Arts Computer Animation from Ohio State University and holds a CISSP certification.
SVP, Credit Risk
Aditi Agrawal
As head of Credit Risk at LendKey, Aditi's focus is driving credit risk recommendations – including underwriting policies, verifications strategies, fraud risk management, loan pricing, collections and recoveries strategy.
Aditi brings Risk Management experience from several Financial Services firms, including OnDeck, where she was Head of Pricing & Profitability.  She was heavily involved in establishing portfolio profitability and pricing strategy as well as with customer acquisition and existing customer management.  Prior to OnDeck, Aditi spent time at Industrial & Commercial Bank of China, as VP of Credit Cards, and at American Express where she played a lead role in collections strategies and portfolio analytics.  Aditi holds a Bachelor of Engineering from Shri Govindram Seksaria Institute of Technology and Science, in Indore, India.
SVP, Software Engineering
Dorothy Chan
Dorothy oversees the LendKey Engineering team, bringing a leadership style focused on setting vision and outcome expectations while embracing transparency, accessibility, and team empowerment.  Her past, extensive experience with software engineering, data/analytics and product management spans start-up, mid-size, and multinational Fortune 50 size organization across multiple industries including the higher education online learning space.  Dorothy believes in exploiting emerging trends and technologies to create innovative, leading-edge products that deliver high experience, outcomes and value.
Dorothy received her Executive MBA from Washington State University and her Bachelor's in Information System and Operation Management from the University of Toledo.  She also served on the advisory boards of a couple SaaS platforms supporting Financial and Education industries.
SVP, Client Success
Ryan Giffin
Ryan oversees the Client Success team, comprised of account management, client services, and implementations. These teams are responsible for the growth, development, and on-going support of our lending partners to ensure program success and profitability. Ryan has spent his career in financial services and was a credit union lending executive prior to joining LendKey. Ryan majored in finance at Indiana University, Bloomington, and received his Master's in Business Administration from Ohio State University.
Chief Legal Officer & Head of Compliance
David Mark
David is responsible for managing all legal and regulatory affairs for LendKey, with an emphasis on consumer financial services. On the regulatory side, David's focus is on compliance with consumer lending laws and regulations as they pertain to LendKey's loan origination and servicing platform.  David is an active member of the American Bar Association's Consumer Financial Services Committee, Association of Corporate Counsel, and he serves as a Subject Matter Expert for the CUNA Councils Community (Regulatory/Legislative/Compliance Community). David is admitted to the New York Bar, and he holds a Bachelor of Arts degrees in Business Administration from the University of Florida, a Master's degree in Business Administration from Florida Atlantic University, and a Juris Doctor degree from Florida International University College of Law.
SVP, Human Resources
Sara Robertson
Sara is responsible for LendKey's people strategy running point on strategic human resources initiatives that improve performance, growth and engagement. She has over 15 years of experience, most recently as a Global HR Business Partner with GE and Luxottica Retail. Sara received her Bachelor of the Arts in Personnel and Industrial Relations from the University of Cincinnati and is certified as a Sr. Professional in Human Resources through HRCI.
SVP, Lending Operations
Broc Sleek
Broc is responsible for the end to end customer experience from the first visit to loan payoff. Broc also manages our direct customer acquisition channels, helping connect our lenders with new borrowers and serve their existing customers.
Prior to LendKey, Broc worked as Chief Digital Officer at CHROME Federal Credit Union and multiple start-ups focussed on fintech and consumer lending. He holds a business degree from the University of Pittsburgh and an MBA from Salisbury University.
SVP, Lender Partnerships
Will Sneed
Will leads LendKey's lender partnerships team where he helps clients to execute profitable digital lending and capital distribution strategies. Will joined LendKey as one of the first employees where he served as a business analyst and later manager. Prior to rejoining LendKey in 2012, Will served as a sales executive in the logistics and transportation sector. Will has been instrumental in creating LendKey's partnerships throughout the financial services industry and growing LendKey's client base of community banks and credit unions. He holds a Bachelor of Business Administration in Real Estate and Mortgage Finance with a minor in Economics from Mississippi State University.
SVP, Infrastructure
Anoop Thyagarajan
VP, Account Management
Amanda Bardonner
Amanda leads LendKey's account management team which is responsible for providing our lending partners with ongoing strategic support and program development to ensure performance and profitability. Prior to joining LendKey, Amanda worked as AVP, Marketing and Communication at TruStone Financial Federal Credit Union and Director, Product Development at Connexus Credit Union. She holds a Bachelor of Science degree in International Business from St. Cloud State University.
VP, Point-of-Sale Lending
Paul Borghi
Paul is the general manager of LendKey's nationwide home improvement loan program and point-of-sale financing efforts. He is responsible for overseeing program development, business development, HIL operations, and contractor partnerships. Paul joined LendKey in 2012 and served in various roles over his tenure, including playing an integral part in the launch of LendKey's home improvement program. Prior to re-joining LendKey in 2020, Paul served as the Vice President of Strategic Partnerships for Kapitus. He holds a Bachelor of Science in Human Resources Management/Personnel Administration from Pace University – Lubin School of Business.
VP, Learning and Development
Matthew Duffey
As VP of Learning and Development, Matthew is responsible for leading our learning and development efforts across the company. Matt has demonstrated history of working in the financial services industry and is skilled in negotiation, default, internal audit, team building, and contact centers. Matt has a passion for coaching, training, and developing his teams, as well as implementing process improvements that impact the organization.
Prior to LendKey Matt worked as a Manager at Fifth Third in their Credit Card and Mortgages collections group, and he holds a Bachelor's in Business Administration from Shawnee State University.
VP, Finance & Accounting
Jon Enders
As VP of Finance & Accounting at LendKey, Jon is responsible for all finance and accounting functions, including budgeting, forecasting, financial reporting, and overseeing accounting operations.
Jon has a passion for analyzing financial performance, discovering operational efficiencies, and developing his team.
Prior to joining the team at LendKey, Jon worked in public accounting, where he obtained his CPA and CFE credentials.
He holds a Bachelor's degree in Science in business from Xavier University.
VP, Business Development
Devin Hughes
Devin leads platform and distribution partnerships for LendKey. He is charged with identifying opportunities to expedite the scope of LendKey's LaaS technology as well as bringing thousands of LendKey client loan products to consumers via brand partnerships with companies like Acorns, Intuit, NerdWallet, and more.
Prior to joining LendKey, Devin served as VP of Business Development and Marketing for Unigo.com where he oversaw the development of the largest content network focused on college admissions, as well as distribution partnerships with major publishers including USA Today, The Huffington Post, US News & World Report, and The Wall Street Journal.
He holds Bachelor of Science degrees in Finance and Entrepreneurship from the Foster School of Business at the University of Washington.
VP, Data Engineering
Jiten Pai
Jiten leads the data engineering team at LendKey. This team is responsible for building and maintaining the data platform that drives LendKey's analytics and machine learning capabilities. Crunching data from disparate sources, the data platform empowers LendKey and their partners in making informed decisions and measuring the effects of these decisions. He holds a Master's degree in Computer Science from Oregon State University, and a Bachelor's degree in Mechanical Engineering from Osmania University.
VP, Loan Originations
Kemba Penn
Kemba leads LendKey's Loan Originations team, which includes the Loan Analyst and Contact Center teams. These teams support applicants during the process of applying for educational and home improvement loans, including all steps from pre-application to taking and analyzing applications, through the disbursement of funds.
Kemba has over 20 years of management experience. Prior to joining LendKey, she worked at Citi where she led various teams, including customer service, sales, collections, and recovery teams. Kemba holds a Bachelor of Business Administration from the University of Cincinnati.
VP, Product Management
Eric Scofield
Eric is responsible for consumer-facing products including marketing, loan origination, loan servicing, and collections. Eric has 15 years of experience in consumer lending as a project, program, and
product manager. Prior to LendKey, Eric worked at Angie's List as a Product Manager, Sallie Mae as a Director of Product, and most recently at Navient as a Director of Product Management.
He holds a bachelor's degree in science of business from Eastern Illinois University.